SHOP NOW
Ay, Que Alivio CBD products for a better life
"Oh, what a relief" products are the painkiller substitutes that do work.
Our anti-inflammatory cream and CBD-based tinctures are specially formulated to soothe your pain and improve your soothe your pain and improve your quality of life.
Find The Right CBD For You
High-Quality CBD Products
Best Seller
$

45.00 –

$

79.00

—

or

from

$

40.50 –

$

71.10

/ month
$

39.00 –

$

69.00

—

or

from

$

35.10 –

$

62.10

/ month
$

35.00 –

$

60.00

—

or

from

$

31.50 –

$

54.00

/ month
Transparency, Consistency, Quality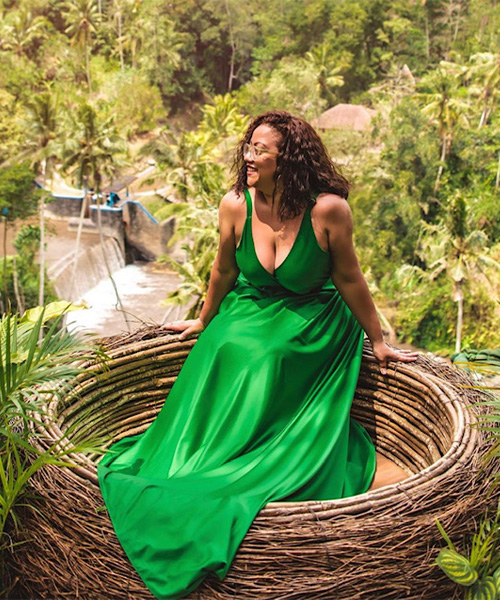 All starts with the Herbs
Ay, Que Alivio was inspired by natural remedies Mami and Tia made for me when I was a child.  Til this day my mother, a connoisseur of all kinds of herbs, makes extraordinary blends to relief her migraines and pain.
I discovered CBD when I was searching for alternative medicine for my chronic migraines. Once it started to work for me, I introduced and educated my mother on CBD and the rest is history.
Make sure there is an alternative to pain relievers that works. We are a social niche that links present relief with organic relief from our past, present and future.
I created Ay, Que Alivio to bring CBD to everyone who can benefit from its healing properties and attributes. To bring a healing product to people who like me grew up in a Latino household against cannabis, whatever the reason.
What Are the Benefits Of Hemp Oil Products?
Hemp oil is rich in cannabinoids and does not effect the mental processes. Benefits can include anti-inflammatory properties, antioxidants, pain relief, balanced mood, improved focus and restful sleep.
Cannabinoid (CBD) would not typically register as positive on drug tests. However, many CBD products contain trace amounts of tetrahydr...
CBD and THC are both found in the cannabis plant, and they have the same chemical formula. However, because they have a slightly differ...
With its growing popularity and ever-expanding purchasing options, it's easy to think that CBD oil is something of a magic cure-all. W...
Sign up to get the latest information on sales, new releases, and more…
CUSTOMER REVIEWS
Our Testimonials